We're always on the lookout for talented artists with spare cycles to contract with us, so send us your best work and include a resume and cover letter and a link to your stuff. We receive a lot of applications, but we'll notice a fun, well-written intro that shows us you take games seriously.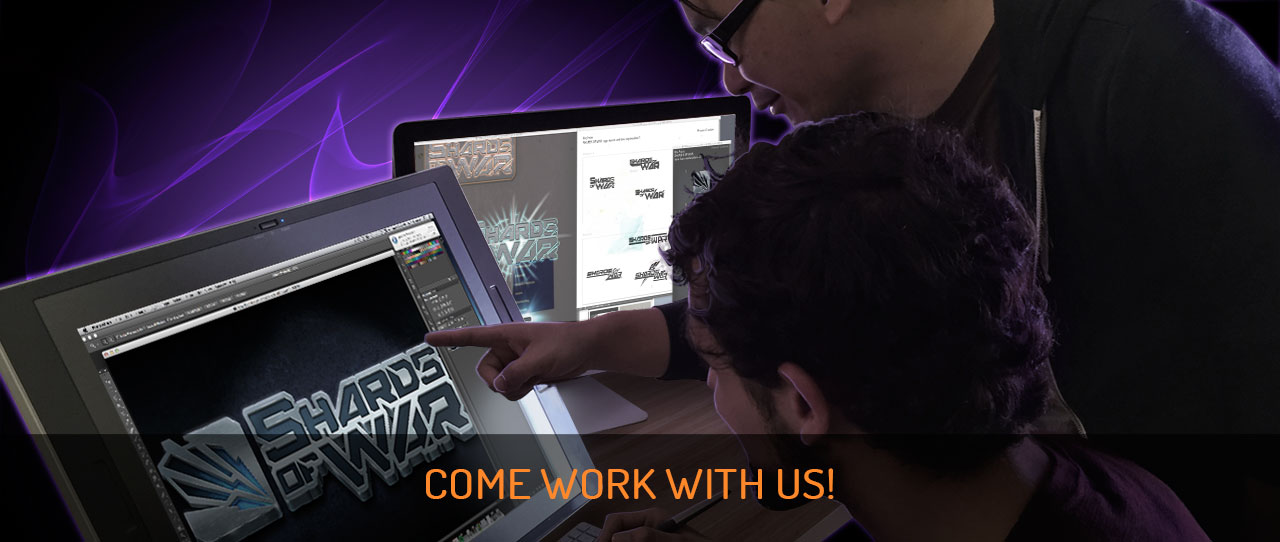 OPEN POSITIONS:
We currently have no full time positions open. Check back soon.
Contract artists:
Please send us links to your work.